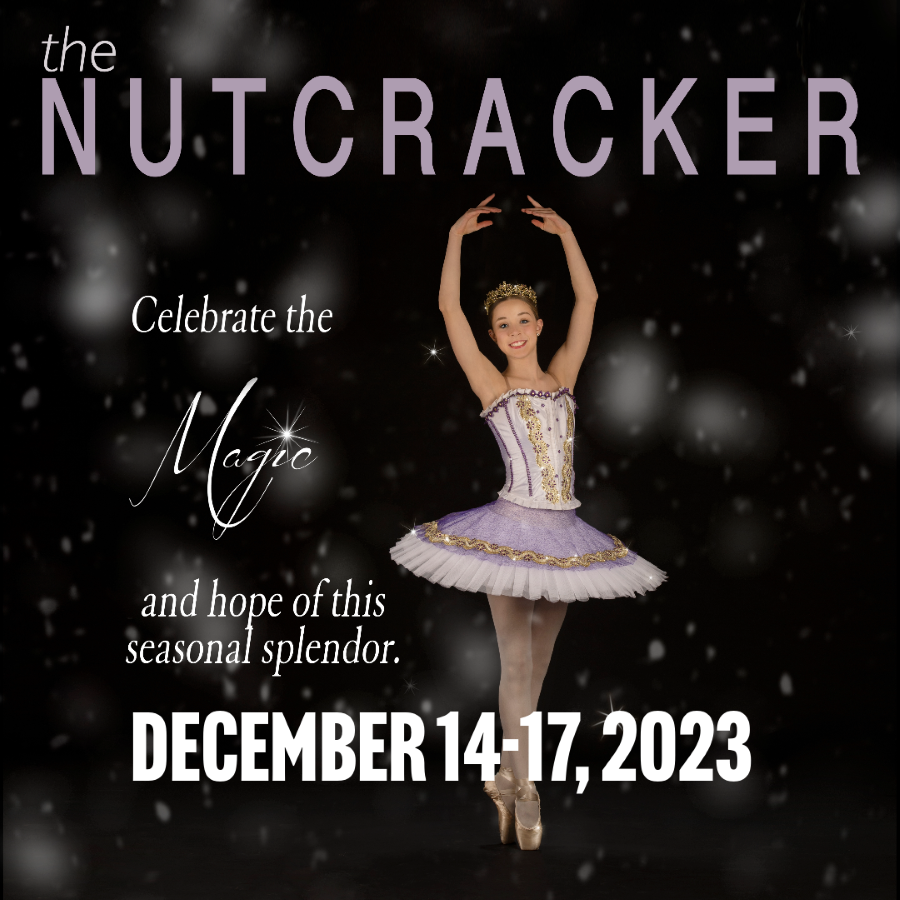 Northern Dance Theatre Society
North Peace Cultural Centre
Directed By: Shauna Milne
Based On The Story By: E.T.A. Hoffman
Music: Pyotr Tchaikovsky
Experience a timeless Christmas tale of a young girl who, after a party at her home, is spirited away by her magical godfather and finds herself in a fantastic world where toys become larger than life. Her beloved Nutcracker comes to life and defends her from the Mouse King.
Together they embark on a magical journey through the Land of Snow to the Kingdom of Sweets where they are greeted by the enchanting Sugar Plum Fairy and other dancing wonders. This magical retelling of E.T.A. Hoffman's famous tale features a huge cast playing more than 100 roles with numerous costume changes between numbers. With equally sumptuous costumes and imaginative sets,
Northern Dance Theatre Society's incomparable "The Nutcracker" delights your entire family with its beauty and splendour.
More Upcoming Shows @ Stage North!